Chow Continues Lead, as Saunders & Hunter Tied at Second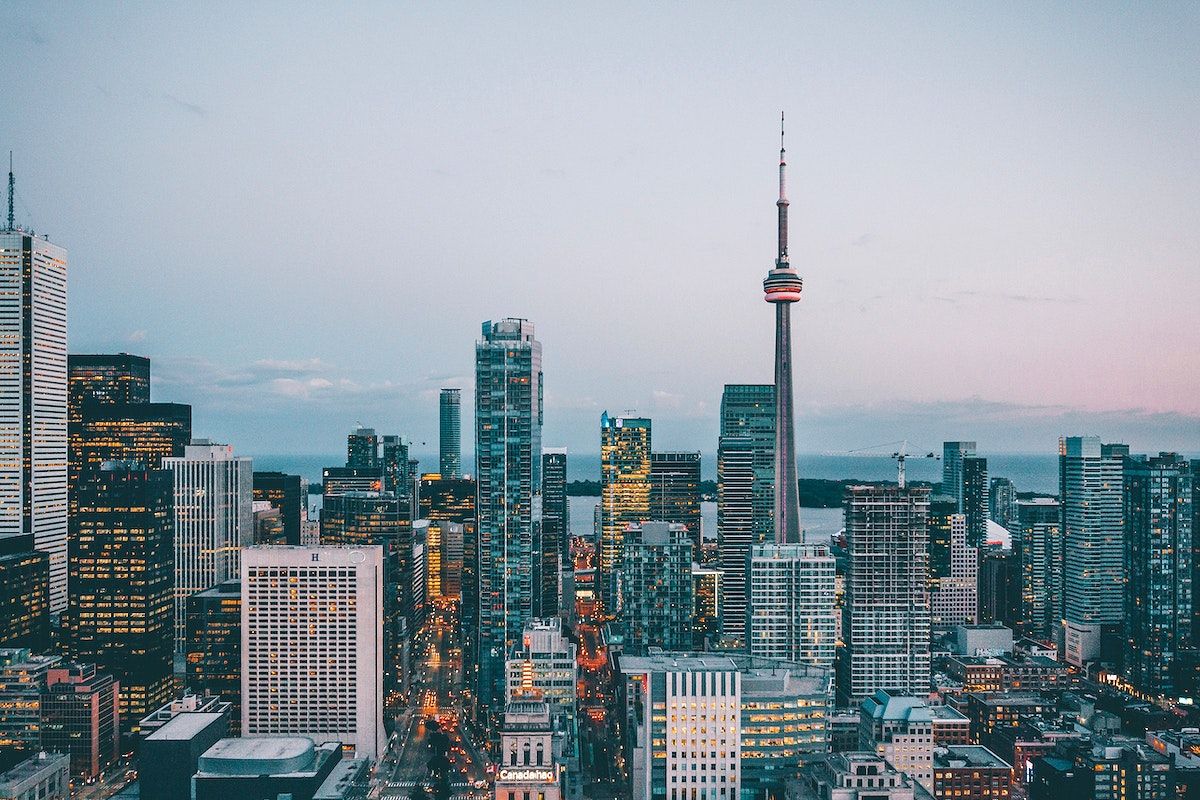 May 29, 2023 (Toronto, ON) – A new Liaison Strategies poll for the National Ethnic Press and Media Council of Canada (NEPMCC) shows Olivia Chow with a strong lead while Mark Saunders experiences a decline in support, now tied for second with Mitzie Hunter.

Conducted from May 26-27, 2023, using interactive voice response technology, the poll surveyed 1,305 Toronto voters. The margin of error for the poll stands at +/- 2.71%, 19 times out of 20.

"Olivia Chow has grown her support this week with 30% support among decided voters - but she's also grown her lead. Last week she led Mark Saunders by 12 percentage points while this week she leads by 16 points over Mark Saunders and Mitzie Hunter who are tied for second at 14% each," said David Valentin, a Principal at Liaison Strategies.
"Notably, this week our 'Someone Else' option gained significant traction, going from 5% to 10% among decided voters. It will take another week or two to see if this is the start of a trend or if it is statistical noise."

"Either way, time is running out to claw into Olivia Chow's lead. It's clear from the debates that took place last week that candidates are aiming their attacks in all directions but particularly at Olivia Chow. That should come as no surprise as there is almost no way for any of the other candidates to win without somehow lowering her level of support," concluded Valentin.
Key Findings from the Liaison Survey among all voters (including undecided) compared to last week:

27% Undecided (-1)
22% Chow (+1)
10% Saunders (-2)
10% Hunter (-1)
8% Matlow (no change)
7% Bradford (no change)
7% Bailao (no change)
7% Someone Else (+3)
2% Furey (no change)
0% Perruzza (-1)

Key Findings from the Liaison Survey among Decided Voters Only (compared to last week):

30% Chow (+1)
14% Saunders (-3)
14% Hunter (-1)
11% Matlow (no change)
10% Bailao (+2)
10% Bradford (no change)
10% Someone Else (+5)
3% Furey (no change)
1% Perruzza (no change)

-30-

Toronto Poll, May 29, 2023 by Liaison Strategies